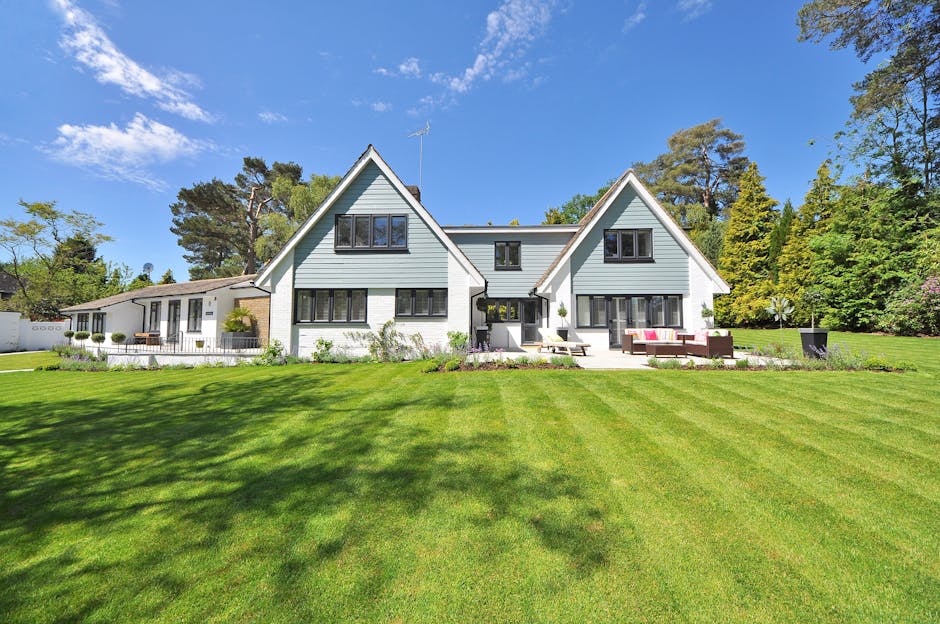 Tips on Improving the Safety of Your Pool
Having a home that has a pool is a great achievement for you and your family. Pools can be a source of fun for a family but at the same time if good care is not taken then it can be the reason your family will have pain, and therefore you always have to take care and ensure the safety of your family. you have to take over the role of keeping your pool safe all the time to avoid these unexpected accidents.
Below are essential guidelines that you can apply, to keep everything safe. Write down the safety rules for your family when playing in the pool. Different places have rules stating how you should behave when in that place, and when you own a pool at home rules are important especially for the young ones, let them know that they are not allowed to be rough when playing in the pool or around the pool deck. Come up with a set of rules early so that anyone who decides to use the pool will be aware of what is expected of them while they go to the pool to have some fun and also ensure that your pool deck is safe from slips and falls. You have to take it upon yourself to remind them from time to time, and more importantly this is important when you have young children who could forget these rules when they start having fun, it is necessary to be careful rather than sorry.
When you have invited guests over to your home, or you have a pool party it is always essential that you pay close attention to those in and around the pool at all times by ensuring that you have adult supervision. If you have kids who are still learning how to swim then you must have a swimming instructor who is an adult within the pool area keeping an eye on the kids all the time.
Taking your family for swim lessons is one of the most effective ways that you can maintain your pool safety, by ensuring that every member of your family learns how to swim so that your family has strong swimmers and most importantly they are taught essential survival techniques when in the pool.
Put a fence that is at a minimum of about four feet high around the pool and then ensure that the spaces in the fence are not wide enough for the kids or even family pets to squeeze through as a measure of boosting safety for the pool.
Buy pool Covers. Pool covers are strong, and they will keep children from getting into the pool water. There are different types of pool covers in the market which you can buy for your pool. Always keep the remote for the pool cover in a place where the children cannot find it and use it to uncover the swimming pool to play in when you are not around. you can also invest in pool nets which are made using strong materials, that can be able to support the weight of a child who might accidentally slip and fall into the pool.